Here's a few paintings from the late 1990's. They are presented in no particular order.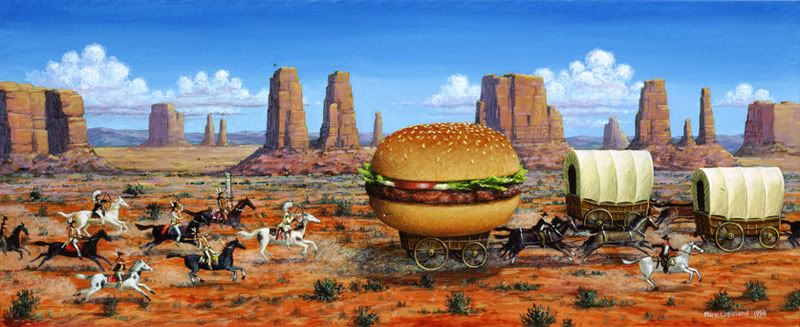 "How the West was Won." 1998.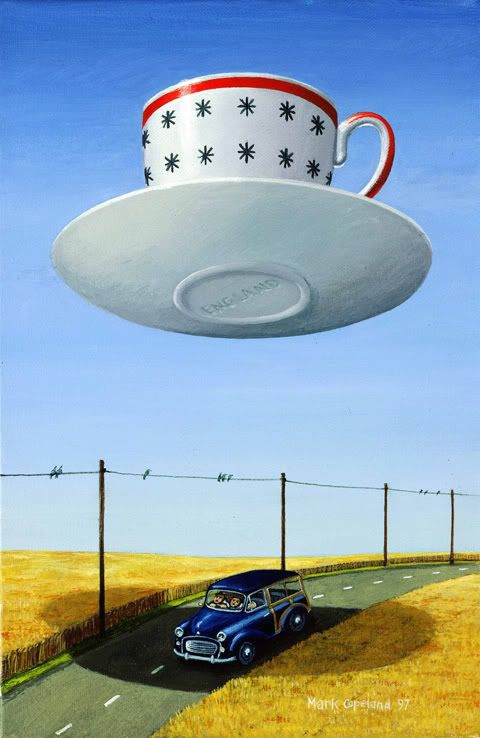 "Close Encounter of the Thirst Kind." 1997.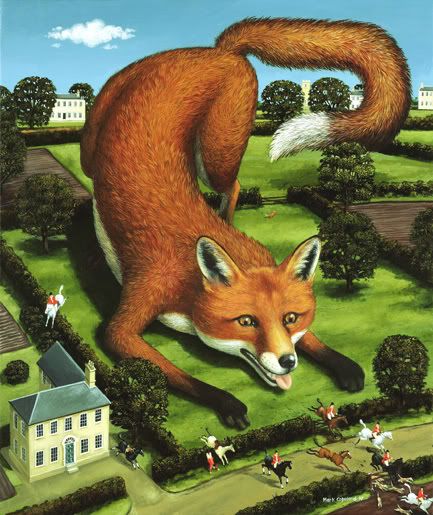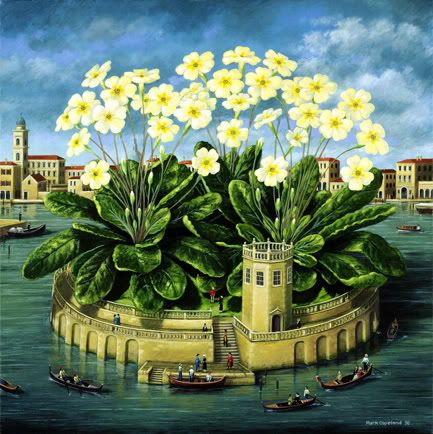 "Isola Bella". Painted in 1998.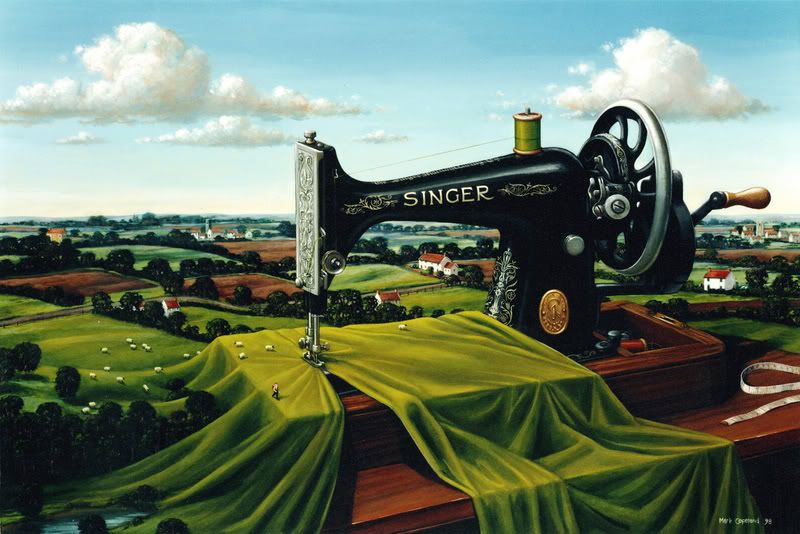 "The Fabric of the Land". 1998
I can't remember the title of this one but it's about genetic engineering and was painted in 1998.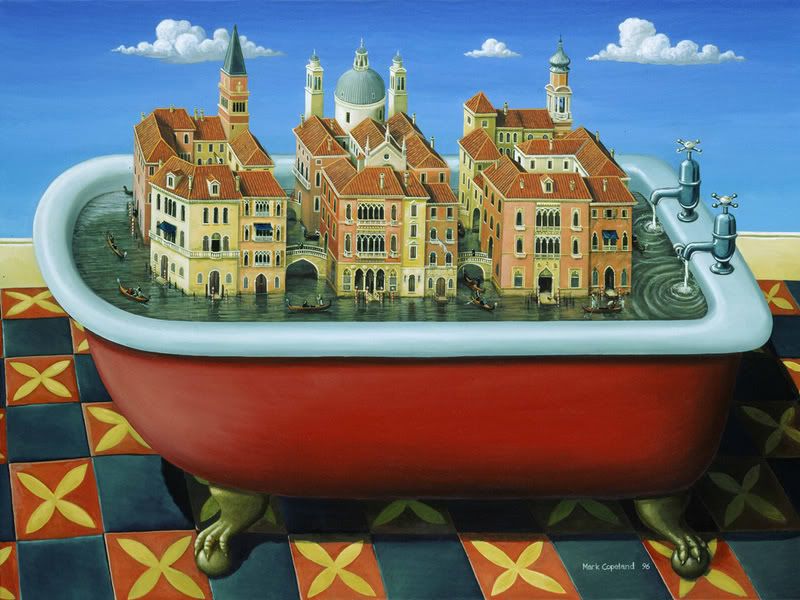 "Venice in Peril"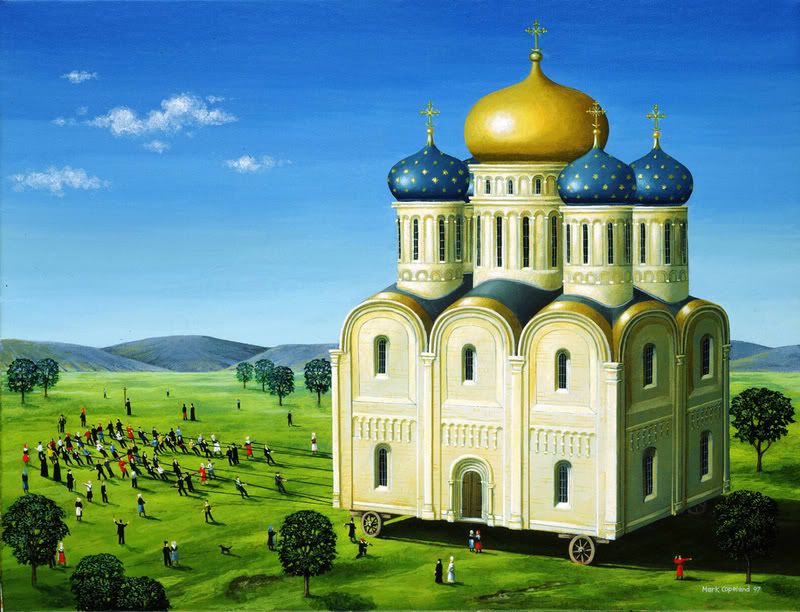 I've forgotten the title of this one too. I painted it in 1997.
"All Things are Quite Silent", painted in 1996.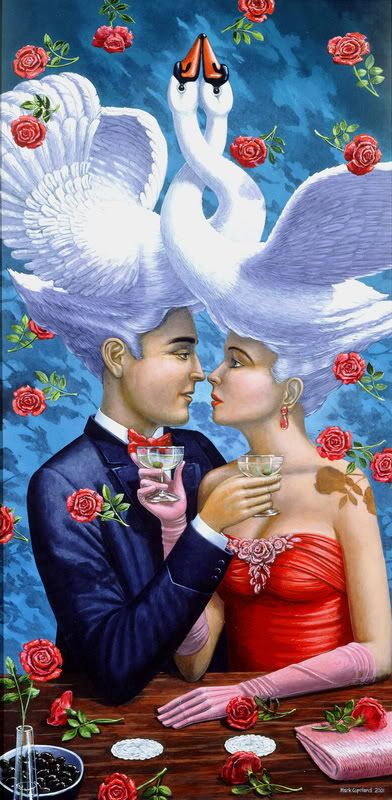 "If Music be the Food of Love" 2001,